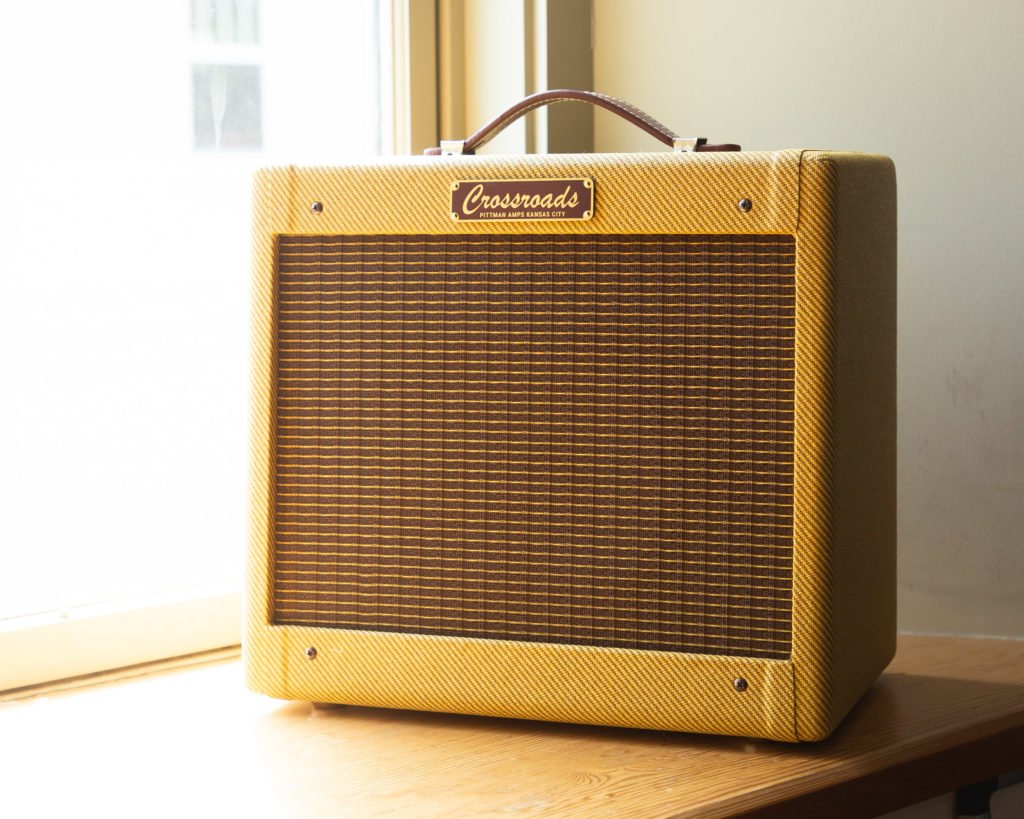 We're happy to introduce you to a new line of amps, hand-built just down the road in Kansas City. Pittman Amps' Kansas City Series brings a trio of tweed amps, inspired by classic circuits, here with premium components and a refined design. We've been selling through these amps so quickly to walk-in customers we haven't had a chance to get them all posted on the website. ⁠
⁠
Named after the neighborhoods and streets of Kansas City we now have the chance to showcase all three amps, the Crossroads 8″ combo (pictured here), the Paseo 10″ combo and the Rockhill 12″ Combo. ⁠
⁠
Check out the full lineup over on our collection page.